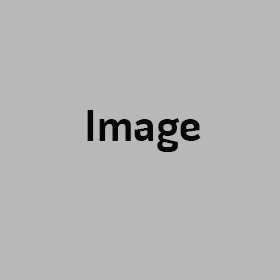 Spare Parts
We offer new & fabricated parts in various materials. (Ceramic, Metal & etc)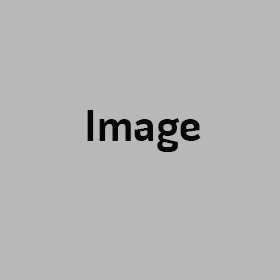 Machinery
Innovative equipment that offers effective COO and reliability to empower customer to build the best product.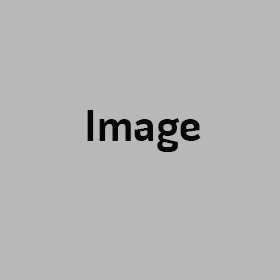 Enhance Engineering Product
To improve Tool Uptime & Efficiency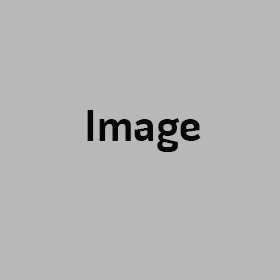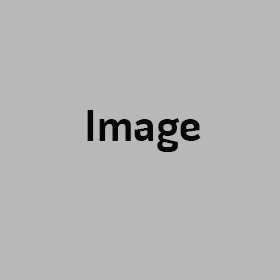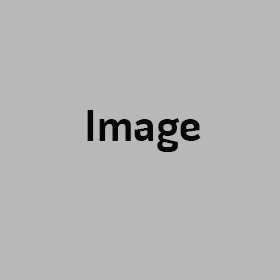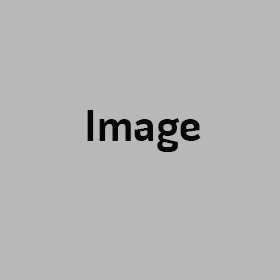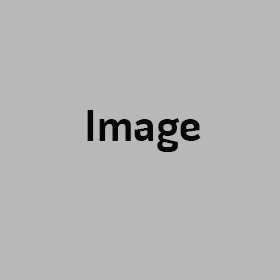 Our Company
Established in May, 2004 in Penang, Malaysia.
Specialized in Supply of Consumables, Spare Parts and other related Products for Wafer, Solar and LED Fabs.
Innovative Engineering Products to improve tool uptime and efficiency.
Servicing Robots/Armsets, RF/DC generator, RF Match, Motors, Drivers, PCBs and Electronic Controller.
Global Sourcing for obsolete, equivalent replacement and OEM products.